AT 414RESTORE WE ARE ALWAYS THRILLED WITH SATISFIED CUSTOMERS.
WE ARE CONFIDENT THAT YOU WILL BE AS HAPPY WITH OUR SERVICE AS THESE THESE CUSTOMERS!
CALL 414-514-0859 NOW OR CLICK CONTACT US TO SET UP AN APPOINTMENT!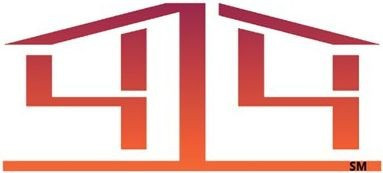 WHAT DO OUR CUSTOMERS SAY ABOUT 414RESTORE, LLC.

DALE l, OAK CREEK: "Respectful, efficient, truthful"
KEN W, FRANKLIN: "excellent work..would not hesitate to hire him in the future"
DOUG h, FRANKLIN "I have recommended ... to others"


PHILLIP h, OAK CREEK : "Very professional and quality work...Highly recommended"
DOUG D, GREENFIELD: "I have already recommended 414 Restore to family and friends"
THANK YOU TO ALL OF OUR CUSTOMERS WHO SUPPORT THIS COMPANY WITH YOUR BUSINESS. WE APPRECIATE IT!